1031 Tax Deferred Exchange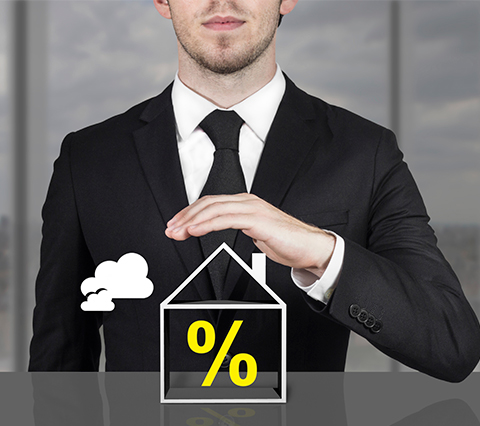 Florida Capital Gains Law – What You Need to Know About the Florida 1031 Exchange
More than a decade ago, the IRS released rules on deferred exchanges known as Section 1.1031. Under the Florida 1031 exchange law, owners of real estate held for investment or used in a trade or business can swap their property tax-free for "like-kind" real estate. Qualifying "like kind" real estate includes apartments, rental houses, retail properties and office buildings, among others.
Florida 1031 exchanges are made for those who want to keep investing in real estate and want to avoid paying high taxes upon the sale of property. So, if you're buying or selling real estate, the Florida Title Company can help clearly explain the ins and outs of the Florida 1031 exchange, so you'll have all the facts. Call us today at
(800) 547-0006
for a consultation with one of our trained Florida capital gains law real estate experts. Saving on capital gains tax puts an investor on the road to wealth. That is why a 1031 Exchange is so important: without it, an investor pays taxes every time they move from one investment property to another.
Thank you for visiting our website. Use the contact form below to get in touch with one of our experts and learn more about specific areas in which we can be of service to you, or call one of our experts today at
(305) 235-4571
. Let us show you just how easy a 1031 Exchange can be.