Florida Homeowner's Insurance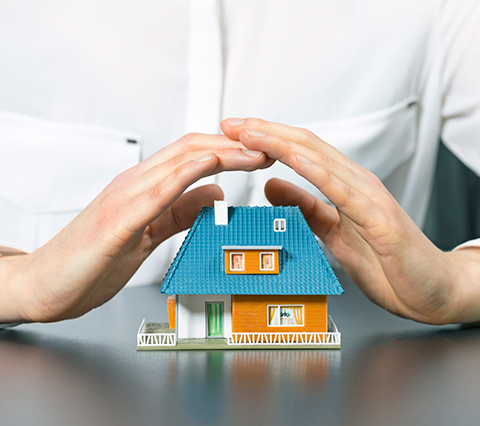 Florida Homeowner's Insurance Protection for Your Home
Your home is one of your largest investments. You want comprehensive Florida homeowner's insurance coverage tailored to your individual home and possessions. We work with Florida insurance companies that can offer a wide variety of choices in Florida homeowners insurance to fit your needs.
Our goal is to better serve Florida residents by our association with national homeowner's insurance carriers such as Heritage Property & Casualty Company, Bankers Insurance Company, Travelers Insurance Company, Tower Hill Insurance Group, Citizens and Florida Family Insurance Company.
It is our mission to deliver to our clients the most competitive prices in Florida home insurance. Whether you are purchasing a new home or need to review your current Florida homeowner's insurance coverage, we help you find the right Florida homeowner's insurance policy for you.
Homeowner's Insurance in Florida
As a Florida homeowner insurance provider with over 20 years serving the entire state of Florida we have chosen to service our clients using National and Florida home insurance companies best-suited for our unique area. It's easy to compare your current Florida Home Insurance with what we have available, simply click on the "
Get a Quote
" link and input the requested information. If you prefer, you can call us toll-free at
(800) 547-0006
or
(305) 235-4571
for a free Florida home insurance review and a no-obligation quote or use the
contact
form to send us any questions you may have.
We Offer Florida Home Insurance Policies from The Following Insurance Companies:
Heritage Insurance Company
Travelers Insurance Company
Tower Hill Insurance Group
Mercury Insurance Group
Florida Family Insurance Company
Bankers Insurance Company
Citizens