Record Owner Searches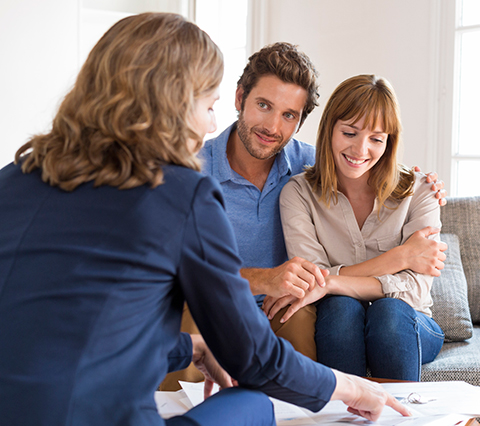 State of Florida Title Searches
A Florida title search examines the historical records of a property to verify that the seller has the right to transfer ownership of the property to another individual or entity. The secondary purpose of a Florida title search is to discover any claims, defects, or other problems with the property. This search needs to be thorough and accurate. Because of that, Florida title record owner searches look at:
Deeds
Court records
Properties
Name indexes
And More
What Can State of Florida Title Searches Uncover?
It's shocking what Florida title record owner searches can uncover. It is mainly used to uncover title defects, liens, encumbrances and other restrictions. These problems can include:
Unpaid taxes
Unsatisfied mortgage (s)
Restrictions limiting how the land is used.
Most title searches cover:
Current owners searches
Limited title searches
Two owner searches
Chain of title searches