Home Purchase Transactions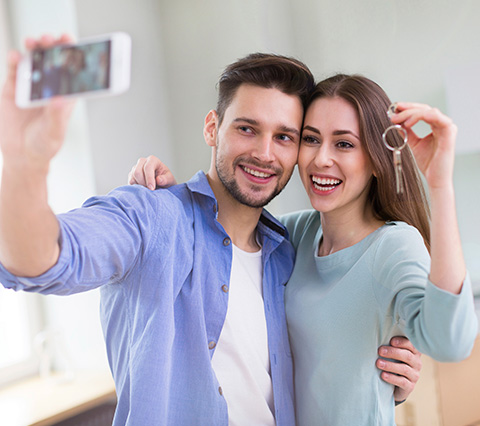 The Home Buying Process
Buying a home can seem intimidating, problematic, daunting and discouraging. But there is a standard home buying process and there are specialists to help you through all the detailed home purchase transactions.
Buying a house can only start when the potential buyer chooses an agent. Buying a home can be done without an agent, but because it's a legal matter, an agent walks you through every step of the process. An agent will help the buyer:
Find a house
Negotiate a price
Get an inspection
Perform a title search
Perform a judgment and lien search
And more
When buying a house, the buyer needs to become pre-qualified or pre-approved for a mortgage. This makes it much easier to make an offer when you know you have the money to support that offer. When a potential buyer chooses a house, makes an offer, and makes a down payment, the home purchase transactions begin with the purchase and sale agreement—which is the contract between the buyer and seller.
Next comes the home inspection where all problems with the home are discovered and documented. Finally, the buyer and the agent prepare for closing, where they assure the home is ready for closing. This includes:
Setting the date for closing
Arranging for utilities and other services
Make sure the financing is in place
At last, the closing is here. The purchaser puts down the rest of the money, signs the legal documents and is ready to move into the new house.