Settlement Services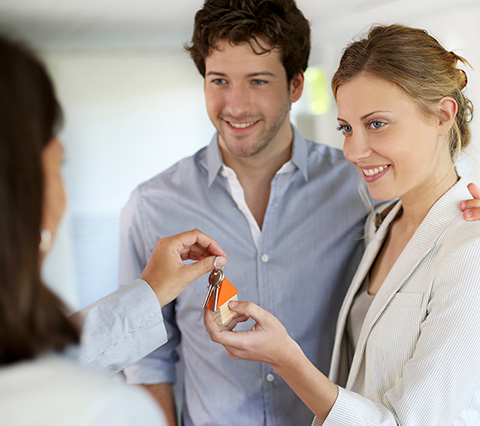 Florida Real Estate Settlement Services
In today's real estate settlement business, it's necessary to provide the required technology and a flexible closing solution to accommodate the consumer.
Based in the Sunshine State, we're able to provide Florida real estate settlement services from the panhandle to the keys. Gone are the days when the title company required the consumer to go to the closing office to close a transaction. It is expected that the title and escrow company provide real estate settlement solutions which include traveling closing agents and the ability to expand technology off site. The busy lives of consumers require a flexible title company able to be nimble enough to accommodate the consumer needs.
Florida Settlement Services–Anytime-Anywhere–Statewide
We have developed just such a platform. Our Florida settlement services are second to none in making sure that the consumer comes first, with no loss of accuracy. At Key Title & Escrow, we believe that the most effective way to ensure that the real estate settlement process goes smoothly is by enlisting knowledgeable, courteous individuals; providing flexibility in scheduling settlement dates and times, and offering competitive rates. With our Florida real estate settlement services, you'll get best results available.