Realtors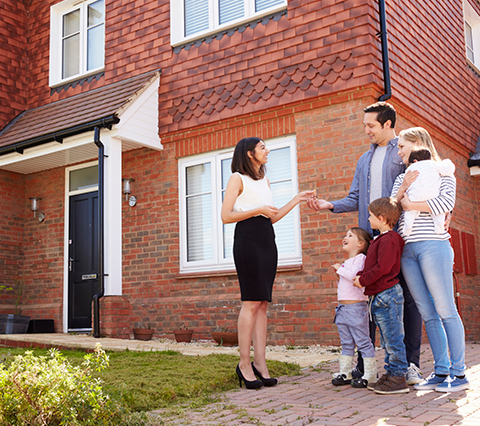 No More Delayed Closings!
Key Title & Escrow is your best source for Real Estate Closings. You as the realtor will not only experience premier service, but you will also have access to our state of the art technology. We here at Key Title & Escrow understand how important it is to get your transaction closed.
FAST PAYOUTS
QUICK CLOSINGS
NO HASSLES
SHORT SALE
REO/FORECLOSURES
PAPERLESS ONLINE TRANSACTION MANAGEMENT
Let us handle it all from Start to Finish
If you are a Real Estate Agent or Broker we would like to offer our services to you as A Full Service Title Agency.
Did you know Title Agencies can close your clients and handle all the title work, coordinate the closing, order payoffs and disburse funds?
Did you know your clients have the right to choose any title agency they wish?
Did you know Title Agencies work hand in hand with Lenders, Realtors, and Attorneys?
Let us answer all your clients questions and concerns, order title, coordinate the closing and close them in our office or anywhere statewide.
Let Key Title close your transactions and help Increase Your Repeat Business!