Title Insurance In Florida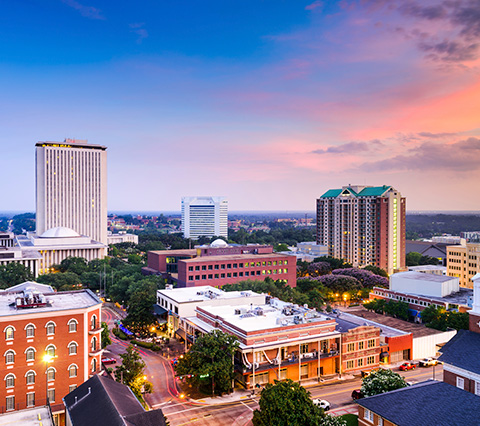 KeyTitle & Escrow's Florida Title Insurance
Quality Service Plus Years of Experience Gets You Excellent Rates
If you're looking for Florida title insurance quotes or Florida title insurance rates, then let our Florida title company help you find what you need. Our name is our business and that means when it comes to Florida title insurance, we provide our clients with a full range of professional title insurance and real estate services.
Our company philosophy and policies and procedures are written to ensure that every transaction we perform in our office is handled with the highest, professional quality standards coupled with a thoroughness and level of expertise you won't find anywhere else. Please feel free to browse our web site for the best Florida title insurance quotes and Florida title insurance rates in the state. Call Key Title & Escrow toll-free at
(800) 547-0006
for further details.