Residential Title Services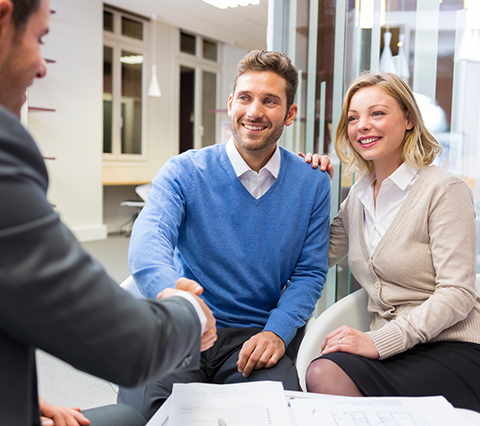 Florida Residential Title Services
Key Title & Escrow provides a complete line of residential title services in Florida. Our title officers, title examiners, attorneys, underwriters and escrow officers are technically proficient and extremely knowledgeable about the Florida residential title market. Because in today's environment speed, accuracy, and accountability are the most important aspects of home title insurance and escrow commitment, we will respond quickly to your needs, with flexibility to adopt creative approaches for unique circumstances.
Reliable Home Title Insurance Services
Lenders rely heavily on the industry's residential title services to insure their loans will close quickly and accurately. Not only do lenders need the commitment of the title industry but they need residential title services to provide them ongoing technology advances to keep them informed as to the status of their client's transactions. Consumers who use residential title services directly have become more sophisticated in their use of technology and they are demanding that title services providers offer the same level of support and accuracy.
Your Choice for Florida Residential Title Services
Key Title & Escrow is specifically geared towards residential title services in Florida. For nearly 25 years our company has catered to the residential market. We provide a complete line of Florida home title insurance.