Lenders / Brokers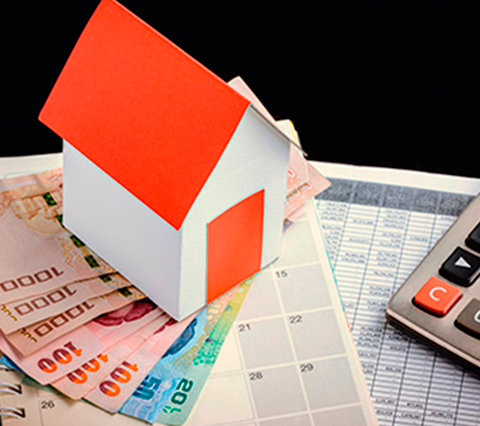 The Goal is Simple: Get the Transaction Closed On Time, Every Time!
Lender Title Service: Our One-Point-Of-Contact is a service formed to address the title and escrow needs of lender's, residential and commercial properties by providing centralized, one-point-of-contact to make it easier for the lender or broker to request what they need.
Experienced, Professional, Friendly and always ACCESSIBLE
Our Florida mortgage title insurance team is committed to providing the highest quality Title, Escrow and Closing services available to the real estate lending industry today. Our Florida mortgage title insurance staff is experienced, professional, friendly, and accessible. Armed with the latest systems and technology tools, be assured that they are equipped to handle your transactions. The Goal is simple: Get the Transaction Closed On Time, Every Time!
Established And Reliable
Our Florida title service of Key Title & Escrow is built on a rock solid foundation - we have an established successful history of writing title policies.
Ordering Florida Title Services
We've made ordering and delivery fast and convenient through a variety of electronic methods. Select from one of the ordering methods listed below and we will contact you within minutes of receiving your order.
Online Title Order Form
Online Home Insurance Order Form
Call TOLL FREE and Order by Phone
Or Select from our printer friendly order forms and fax it to us
Florida Statewide Title & Settlement Services
We are committed in providing Florida's leading title services to originators of refinance, purchases and equity loans rapidly, conveniently, and efficiently. We especially cater to those lenders who have multiple orders in number of jurisdictions, or who need multiple title-related services. With Key Title & Escrow's lender's One-Point-Of-Contact Services, one call does it all.
Our network of offices, tied into our state-of-the-art- electronic system, closes thousands of orders per month statewide.
The service is truly Statewide, with no exceptions
Signature Services
Another essential service - mobile notaries who are trained and qualified to serve at the signing of your types of documents. Our statewide network of skilled notaries provides fast, convenient appointment scheduling and completion. We handle everything from the request for One-Point-Of-Contact Service provided by Key Title & Escrow.