Owner's & Encumbrance Reports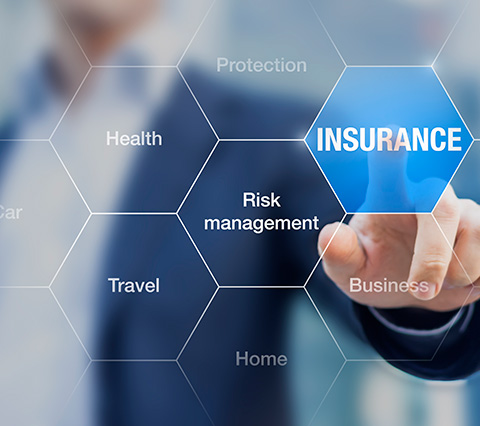 Use Our Owner and Encumbrance Reports to Pursue Real Estate Closing Services
Are you looking for owner or encumbrance reports? Do you need help handling real estate closings or other real estate transactions? Our Florida title company offers extensive real estate closing services that can help you with any property issues you may have. Our paperless transaction management platform is ideal for the real estate, closing, and mortgage industries. In addition to real estate closings and mortgage closings, we handle real estate transactions such as title searches, title policy issuance and document preparation.
Take advantage of our fast payouts, fast turnarounds, quick closings, automatic order status notifications and 24/7 order monitoring. Our accessible, friendly staff has almost a quarter-century of combined experience in the insurance, lending and real estate industry. Turn to them for answers to any questions you might have about mortgage closings or any other issue.
Order title services directly online or call us toll-free at
(800) 547-0006
to learn more about owner and encumbrance reports.