Owner's & Encumbrance Reports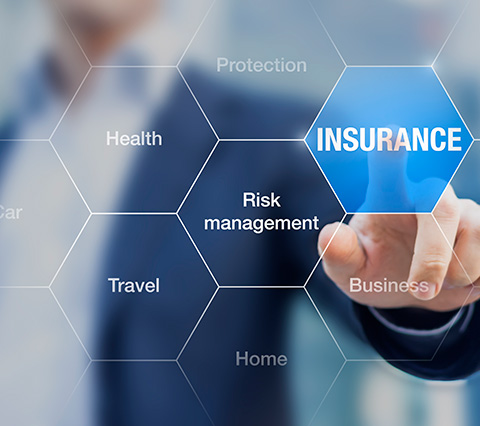 Florida Owner & Encumbrance Reports
Are you looking for ownership and encumbrance reports? Do you need help handling real estate closings or other real estate transactions? Our Florida
title company
offers extensive real estate closing services that can help you with any property issues you may have. Our paperless transaction management platform is ideal for the real estate closing and mortgage industries. In addition to real estate closings and mortgage closings, we offer title searches,
title insurance
policy issuance, and document preparation.
Take advantage of our fast payouts, fast turnarounds, quick closings, automatic order status notifications, and 24/7 order monitoring. Our accessible, friendly staff has almost a quarter-century of combined experience in insurance, lending, and real estate. Turn to them for answers to any questions you might have about mortgage closings or any other issue.
Contact our
title agency
, Key Title & Escrow, today to
learn more
about O&E reports or request any of our other
title and escrow services
!
What Is An O&E Report?
An ownership and encumbrance report, also known as a
property information report
, is a kind of property research report that contains information about the last recorded owner of a property, its legal description, and open liens affecting the title, such as mortgages, judgments, lis pendens, etc. O&E's are non-insurance title reports generally ordered for informational purposes by those in real estate investing or homeowners who want to check open liens against a property.
What's Included In An O&E Report?
Ownership and encumbrance reports are an excellent way to get an up-to-date view of a property's ownership as well as reveal current and past liens. O&E reports typically identify the following information:
Vesting Deed Information
Open Mortgages
Legal Description
Tax Records
Liens & Judgements About The Owner & Property
Other Related Documents
O&E Report Vs. Title Search
O&E reports and
title searches
are frequently conflated, and homebuyers often question which one they should use during the home hunting process. While O&E reports are typically cheaper than full title searches, they are also a bit more limited. For example, owner and encumbrance reports are compiled using public county records and only reveal current information on a property. Conversely, a full title search, performed by a
title closing company
, includes the full chain of ownership dating back 30 years and will include all relevant information regarding any liens, along with a description of the property. Additionally, title searches cover detailed information that's required for obtaining title insurance. Still not sure which is right for you? Contact us today to discuss your options with one of our experienced
title closing agents
!