Judgment & Lien Searches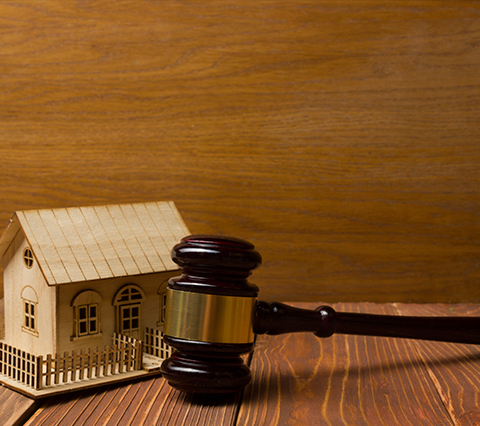 Florida Judgment and Lien Searches
Before buying personal property such as a home or vehicle, it is important to check for any liens and judgments that are against that property. This is to make sure it is lien- and judgement-free and clear to purchase.
Florida judgment and lien searches are detailed searches to determine if there are any unsatisfied judgments against an individual or group. A Florida property lien search and Florida tax lien search helps you find the status of assets.
You can use a Florida property lien search and a Florida tax lien search to:
Find out whether a property is encumbered
Find out whether assets are available
Identify claims against properties
Conduct a final check before a property closing
Because a judgment and lien search tells you if the property belongs to someone else, it is a protection for the buyer and lender.
Our commitments are insured through the largest and most reliable title insurance underwriters in the country.