Refinance Transactions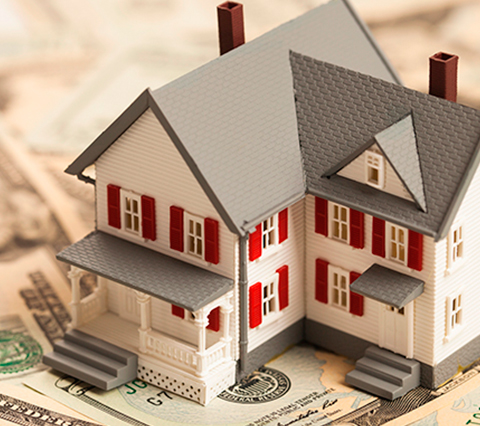 LEAN ON US FOR EFFECTIVE MORTGAGE REFINANCING OR DEBT CONSOLIDATION SERVICES
When you need debt consolidation loans or other debt consolidation services, our
title company
is the solution for you. We can provide effective refinancing for you, using our timeliness, experience, and dedication to a higher level of customer service.
We provide complete residential and commercial
title insurance
products and services through national branch offices, subsidiaries, and independent policy-issuing agents. We boast 24 years of combined experience in the insurance, lending, and real estate industry. So make us your single source for all your
title and escrow
needs, and work one-on-one with our closers to get the deal you want at the price you deserve.
Key Title & Escrow offers fast payouts, fast turnarounds, quick closings, automatic order status notifications, and access to view and print documents from the Web. Contact us today to
request debt consolidation loans
or to learn more about our
title and escrow services
!
What Is Refinancing?
Refinancing refers to the process of revising or replacing a credit agreement, ordinarily about a loan or mortgage. The process of refinancing is typically sought when a business or individual wants to achieve favorable changes to their payment options, interest rates, payment schedule, or other terms of their loan obligations. When approved, refinancing grants the borrower a new, more favorable contract that replaces the original agreement.
When To Refinance
If your credit has improved since you were first approved for your loan, you have a good chance of qualifying for more favorable loan terms. But how do you know when refinancing is an ideal option? Generally,
refinancing of a mortgage is recommended when
one or more of the following occur.
You want to lower your interest rate and monthly payment.
You want to cash out.
You'd like to change your rate type, such as transitioning from an adjustable-rate loan to a fixed-rate loan.
Changing or shortening your loan term can save you money or lower your interest rate.
Different Types Of Refinance Loans
Rate-And-Term Refinance Loan
The most common type of refinance loan is a rate-and-term refinance loan. Also known as a traditional refinance, this type of refinancing can be used to change one's interest rate, loan terms, or both. This option is ideal if you aim to reduce your monthly payments or switch from an adjustable-rate loan to a fixed-rate one.
Cash-Out Refinance Loan
As its name suggests, a cash-out refinance entails cashing out a portion of a home's equity. Essentially, a cash-out refinance replaces a home's existing mortgage with a new home loan that's more than currently owed. The difference is then paid out to the homeowner and can be used for home improvements, debt consolidation, buying out an ex-spouse, etc.
Cash-In Refinance Loan
A cash-in refinance loan is the opposite of a cash-out refinance loan. With a cash-in refinance loan, a homeowner pays in additional cash, similar to a second down payment, to keep their loan amount lower. Consequently, cash-in refinancing typically results in a lower monthly payment and a shorter amount of time to pay off a mortgage.