Refinance Transactions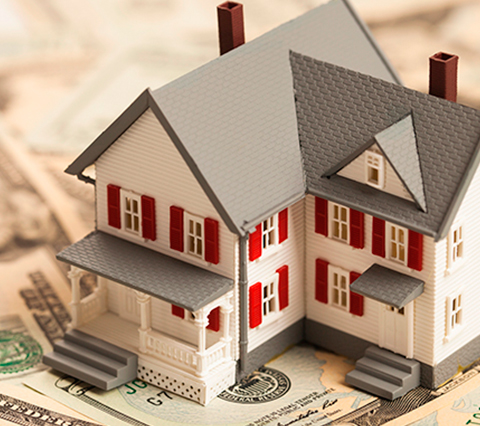 Lean on Us for Effective Mortgage Refinancing or Debt Consolidation Services
When you need debt consolidation loans or other debt consolidation services, a Florida Title Company is the solution for you. We can refinance a home mortgage or perform other mortgage refinancing for you, using our timeliness, experience and dedication to a higher level of customer service.
We provide a complete line of residential and commercial title insurance products and services through a national network of branch offices, subsidiaries and independent policy-issuing agents. We boast 21 years of combined experience in the insurance, lending and real estate industry. Make us your single source for all your title and escrow needs, and work one-on-one with our closers to get the deal you want at the price you deserve.
This Florida Title Company offers fast payouts, fast turnarounds, quick closings, automatic order status notifications, and access to view and print documents from the Web. Pursue debt consolidation loans online or contact us at
(305) 235-4571
for more information on how to refinance a home mortgage.