Statewide Closings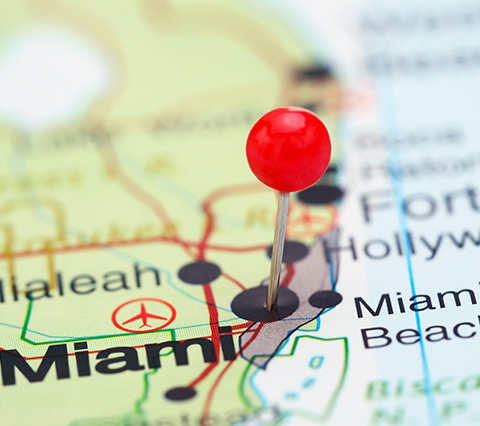 Put Our Escrow Services to Work for You Today
Our Florida title company is your single source for all title and escrow needs. We provide extensive escrow closing services and other real estate closing services, in addition to a host of other offerings. Escrow closes when the title of the property is transferred to the buyer after all conditions of a real estate transaction are met. Our escrow services combine cutting-edge technology with good, old-fashioned customer service.
Our team of title officers, title examiners, attorneys, underwriters and escrow officers are highly skilled and extremely knowledgeable about local market conditions. Whether you need help with real estate closings or anything else, we will give you exactly what you need. We supply a complete line of residential and commercial title insurance products and services through a national network of branch offices, subsidiaries and independent policy-issuing agents.
Look around our site to track down the information you need to make informed decisions about the properties you are interested in. Place your order online or contact us at
(800) 547-0006
to find out more about our escrow closing services.