Statewide Closings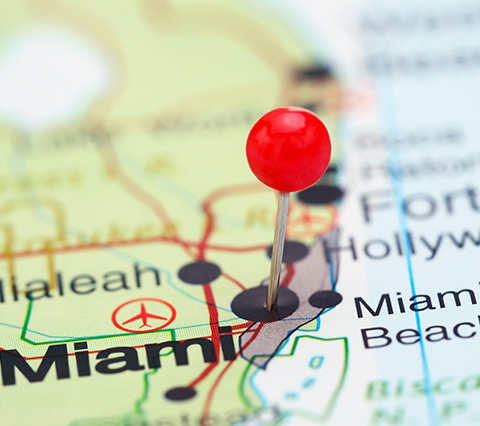 Put Our Escrow Services to Work for You Today
Our
Florida title company
offers comprehensive and convenient real estate settlement services from the panhandle to the keys. We provide extensive escrow closing services and other real estate closing services, in addition to a host of other offerings.  Our team of title officers, title examiners, attorneys, underwriters, and escrow officers is highly skilled and highly knowledgeable about local market conditions. Additionally, we supply a complete line of residential and commercial title insurance products and services through a national network of branch offices, subsidiaries, and independent policy-issuing agents.
We strive to make the closing process as straightforward and convenient as possible for our clients. To accomplish this goal, we combine unbeatable service with innovative technology to provide electronic, paperless transactions. Key Title & Escrow can help you close on your property anytime, anywhere.
Looking for an accomplished
escrow agency
to help you close on a Florida property? Contact Key Title & Escrow today to
request our services
or
get a quote
on closing costs!
What Is Escrow?
Escrow is a legal arrangement in which a third party, typically an
escrow company
, controls money or assets until two other parties comply with the conditions of their purchase agreement. Once the agreement is fulfilled, the money being held in the escrow account will be transferred. In real estate purchases, escrow closes when the property's title is transferred to the buyer after all conditions of a real estate transaction are met. Here at Key Title & Escrow, we combine cutting-edge technology with good, old-fashioned customer service to provide quick and efficient closing services.
What Kind Of Services Does Your Escrow Company Offer?
Our
title and escrow company
offers comprehensive, flexible settlement services designed to ensure your real estate transaction closes on time, hassle-free. Some of our services include the following.
After-Hour & Weekend Closing Services
Key Title & Escrow has a reputation for putting our customers first, and when we say we'll provide closing services anytime, anywhere — we mean it. For your convenience, our
escrow agents
can perform real estate closings
after hours
and over weekends. So no matter how busy your schedule may be, we can cater our services to your needs.
Statewide Notary Services
Our
title agency
is here to help real estate purchasers through the entire transaction process. We even offer
statewide notary services
to ensure clients can achieve a quick and smooth real estate closing.
Escrow Closing Services For Realtors
Realtors
benefit not only from our stellar service but also from our cutting-edge technology. We offer fast payouts, quick closings, paperless online transaction management, among many other services for real estate professionals. We encourage real estate professionals to reach out and inquire about our full range of services if they need an efficient closing.