Property Title Searches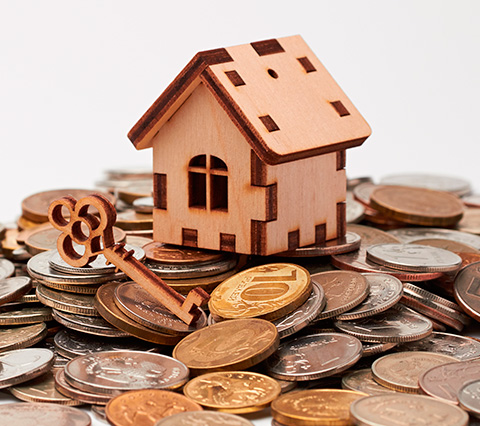 Florida Property Title Search
A property title search is a close examination of all public records that involve title to a specific property. The property title search is conducted to verify that there are no liens or other claims against the property title other than those scheduled to be erased at closing if done for a purchase. A Florida property title search verifies that all former owners have formally given up their rights to the property.
Key Title & Escrow's Florida title search typically includes documents filed during the previous 30 years. When conducting a Florida title search, Key Title & Escrow will look at past deeds, wills, and trusts to make sure the property's title has passed correctly to each new owner. Also, Key Title & Escrow's property title search examiner tries to verify that all prior mortgages, judgments, and other liens have been paid in full.
Florida Title Search Features
Key Title & Escrow's Florida property title search turnaround times are among the quickest in the property title search industry. Reports are transmitted to you electronically and include the following information:
Judgments
Legal description
Deed status of all mortgages
Property tax information
Assessment records
Mechanic's liens
Vesting of title
Federal tax liens
Any information you require.
Our commitments are insured through the largest and most reliable title insurance underwriters in the country