8 Recommendations from a Miami Title and Escrow Company for a Smooth Real Estate Transaction
April 14, 2017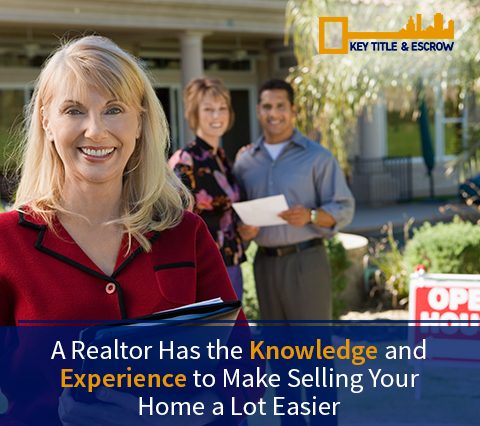 A real estate transaction is a process where a property is transferred from one person or company to another.
Buyers, sellers, and realtors alike want any real estate transaction to take place in the fastest and most convenient way for all parties involved. However, because real estate negotiations involve technical and complex procedures, this is seldom the case.
Whether this is your first time buying/selling a property or you are an experienced buyer/seller, there are a number of precautions you can take to minimize the proverbial bumps in the road that a real estate closing transaction can go through.
As an experienced title and escrow company servicing all of Florida, we wanted to take this week's entry to offer some tips and recommendations to make sure those potential problems or issues are minimized. So, we have gathered a list of tips and recommendations to make the transition from seller to buyer as smooth as possible.
If you are the buyer:
Make a budget. Having a list of all the potential expenses you may need. Knowing how much you can afford to spend is extremely important when you are thinking about making a real estate investment.


Avoid traveling during the process. If you must, then notify the realtor, the lender, and escrow agent of your absence and provide a way for them to get in touch with you.


Make sure time-sensitive documents are sent/received on time. You should check your email regularly to make sure you are up to date with information requests or papers that need your signature. Deferring the return of any documents or forms can delay the issuing of the closing documents.


Once you have applied for financing, there are a number of things you should avoid:


Do not make any changes regarding your job or your income. This delays the process of getting the loan, as your income would need to be revised again.


Any new inquiries on your credit report also must be avoided because it has the potential to lower your credit score. The lender can request a new copy of your credit report up to 3 days prior to closing. If any changes are spotted, you will need to explain them, which will delay the loan. It is highly recommended to put a hold on all credit transactions until you've closed, to ensure the loan is approved without delay.


Avoid making any major purchases that could change your financial profile.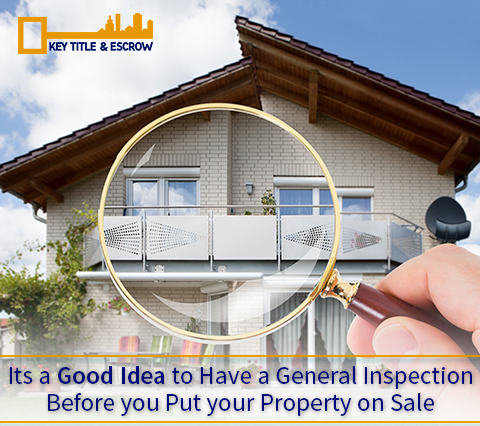 If you are the seller:
Contact a realtor to help you through the entire process. They have the knowledge and experience to make selling your home a lot easier versus doing it on your own.


Remember to properly fill out a disclosure form. It is mandatory for all sellers in the state of Florida to disclose any facts or issues about their property that are not easily noticeable and that could have an important impact on the value of the property. Such issues include, but are not limited to: contents of the house, such as specific appliances, and if they need to be repaired or not; defects in the electrical, sewage or any other house system; potential pests or unapproved materials such as termites or asbestos, fees, deed restrictions and any other details particular to the property.


There is one problem that often delays real estate closings and that is repair disputes. It's a good idea to have a general inspection even before you put your property up for sale. Doing this will notify you of problems that you might have been otherwise unaware of, and decide if you want to fix them yourself or sell your property as is. (Any issue would have to be clearly stated on the disclosure form as explained above). Before closing, you should make sure that the property is in the condition stated in the purchase agreement.


Ask your real estate agent or a title company to carry out a preliminary title report, particularly if you have any reason to believe there might be a prior lien, divorce problem, or any other kind of encumbrance that might affect your property's title and hinder a clean transfer. Doing this beforehand can help you clear up any potential issue and prevent delays caused by a title defect.
These are just some of the things you as a buyer or seller can do to smooth the process of buying/selling a property. You, of course, want to get the advice of experienced professionals to guide you through the entire process and who will make sure nothing is amiss.
Key Title & Escrow is a premier
Miami title and escrow company
servicing all of Florida. Give us a call at
(305) 235-4571
or fill out the
contact form
. One of our representatives will be happy to answer any questions you may have. You can also follow us on your favorite social media platform: find us on
Facebook as Key Title & Escrow
or follow us on
Twitter @KeyTitle_Escrow