Learn What Florida Title Insurance Covers and Why You Need It
January 04, 2017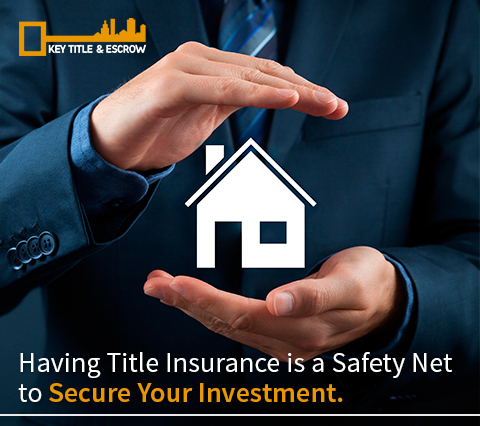 Title insurance is a policy you can obtain when buying a home or other residential or commercial property. It protects both the lender and the buyer in the case of an ownership dispute and also acts as a safeguard against liens and other encumbrances. Our distinguished
Florida title insurance
company searches all public records pertaining to the property to find any liens, claims, deeds, tax records, and maps to verify that there aren't any problems with the title of the property you intend to buy.
Types of title insurance policies
There are two types of title insurance, one that protects the owner and another one that protects the lender. Owner title insurance protects the buyer – and soon-to-be owner – against issues that could arise after closing the purchase, such as forged documents, unknown heirs, incorrect legal descriptions, and human error, among others. An owner's policy will keep your property safe for as long as you own it. On the other hand, a lender's policy is acquired for two main reasons: to protect the lender from any loss that could happen due to unknown defects in the title and to guarantee the lender that they'll have the first lien against the property. The lender's policy is only valid until the loan is paid in full.
Why should you have title insurance? What does it cover?
Having title insurance is a safety net to secure your investment. There is no annual premium for this type of policy, meaning it is a single payment that is complete once the policy is issued, and you are covered for as long as the property is yours. However, this protection is usually limited to the market value of the property at the time you purchase it. If your property's value increases, it is not covered by this type of insurance, though there is the option to buy additional coverage to make up for the difference.
Purchasing a title insurance policy will protect you from fraudulent sales attempts. Believe it or not, there are cases where a renter pretends to be the owner and will try to illegally profit from selling a house that is not his. However uncommon this may be, it's always better to be safe than sorry. Other common problems that might arise are: unknown co-ownerships, inheritance issues, and liens against the property, which means that a creditor must be paid with the proceeds of the property's sale.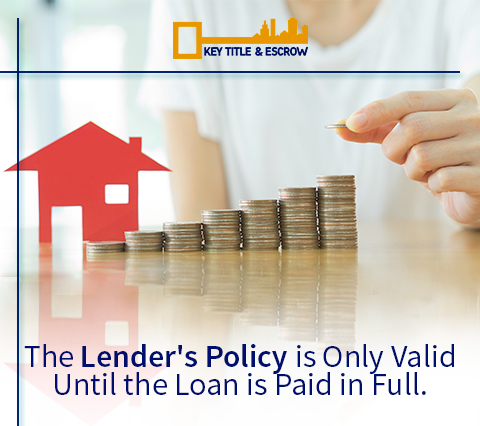 Having your property's title insured protects you from prior liens and other encumbrances. It ensures that you will have legal access to your property and that your title will not be rejected due to a title defect or lien in case you later decide to sell it.
There are some issues that are not usually covered by a title insurance policy, such as problems caused by the owner or the losses listed in the policy's exclusions. Some examples of these exclusions are zoning or building ordinance violations, discrepancies or conflicts related to boundary lines, restrictions on how you can use your land, among others.
As you can see, the pros far exceed the cons when it comes to deciding whether to insure your future home's title. You should always discuss the terms of a title insurance policy with a lawyer before you purchase it.
If you are looking for a premier Florida title insurance company, give us a call at
(305) 235-4571
or fill out the
contact
form. One of our representatives will be happy to answer any questions you may have. You can also follow us on your favorite social media. Find us on
Facebook as Key Title & Escrow
, or follow us on
Twitter @KeyTitle_Escrow
.
Sources:
National Association of Insurance Commissioners
Florida's Chief Financial Officer