John Smith (DEMO)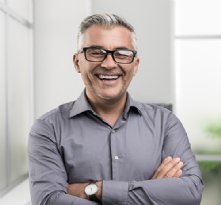 Click image above to enlarge for detailed viewing.
Move your cursor over the
smaller images to view as main image
Overview
I am a professional, full-time signing agent with excellent follow-through. 9000 loans signed; Notary since 1987; Fluent Spanish; NNA Certified and Background-Screened Notary Signing Agent. Covered by Errors and Omissions Insurance Policy.

Additionals
I've been a Notary Public since 1987 and have been in the mortgage and real estate business since 1990. I have twenty-four years experience in Sales/Customer Service. Being fluent in English and Spanish, I am able to work effectively with diverse cultures. As a resident of the South Florida area since 1970.

Why Choose Me?
I am familiar with most parts of the area and can close anywhere in Miami-Dade County, southern Broward County and northern Monroe County. I hold a BA degree from the University of Oklahoma, major in Journalism/Advertising and a minor in Marketing.


General Information
1987
Broward, Miami-Dade, Northern Monroe
More Notaries ...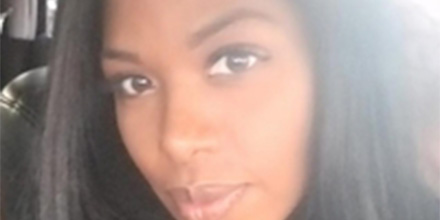 I am a professional notary with over 3 yeard of experience and bilingual. In addition to this, an active member of the NNA and a Certified NSA.