Blog
What Is a Title and Escrow Company and Why Are They So Important in Real Estate Closings?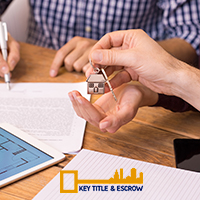 According to the website of Florida's Chief Financial Officer, "a title is the foundation of property ownership. Anyone who purchases real property also obtains a title to the land. The title is the buyer's legal right to possess the property and use it within the restrictions imposed by zoning codes or other established limitations." A title co...
READ MORE
9 Things You Didn't Know about Escrow Services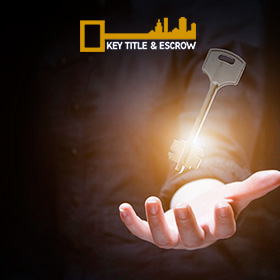 The Merriam-Webster dictionary defines escrow as "a deed, a bond, money, or a piece of property held in trust by a third party to be turned over to the grantee only upon fulfillment of a condition." In simpler terms, an escrow is a financial agreement held by a third, unbiased party that keeps and controls the funds of two interested parties inv...
READ MORE